Innovative Software Solutions
Izzy offers software solutions that empowers nonprofits and charities to connect with people who need them most. We create our platforms to work specifically to suit the needs of nonprofits and charities. We offer both helpline and case management software to manage nonprofit operations and client communications.
---
Our Products
Book a Demo
Get the Help You Need
At Izzy, we offer numerous software solutions that enable non-profits to help more people when they need it and on the channels they prefer. Explore our solutions and contact us today for more information!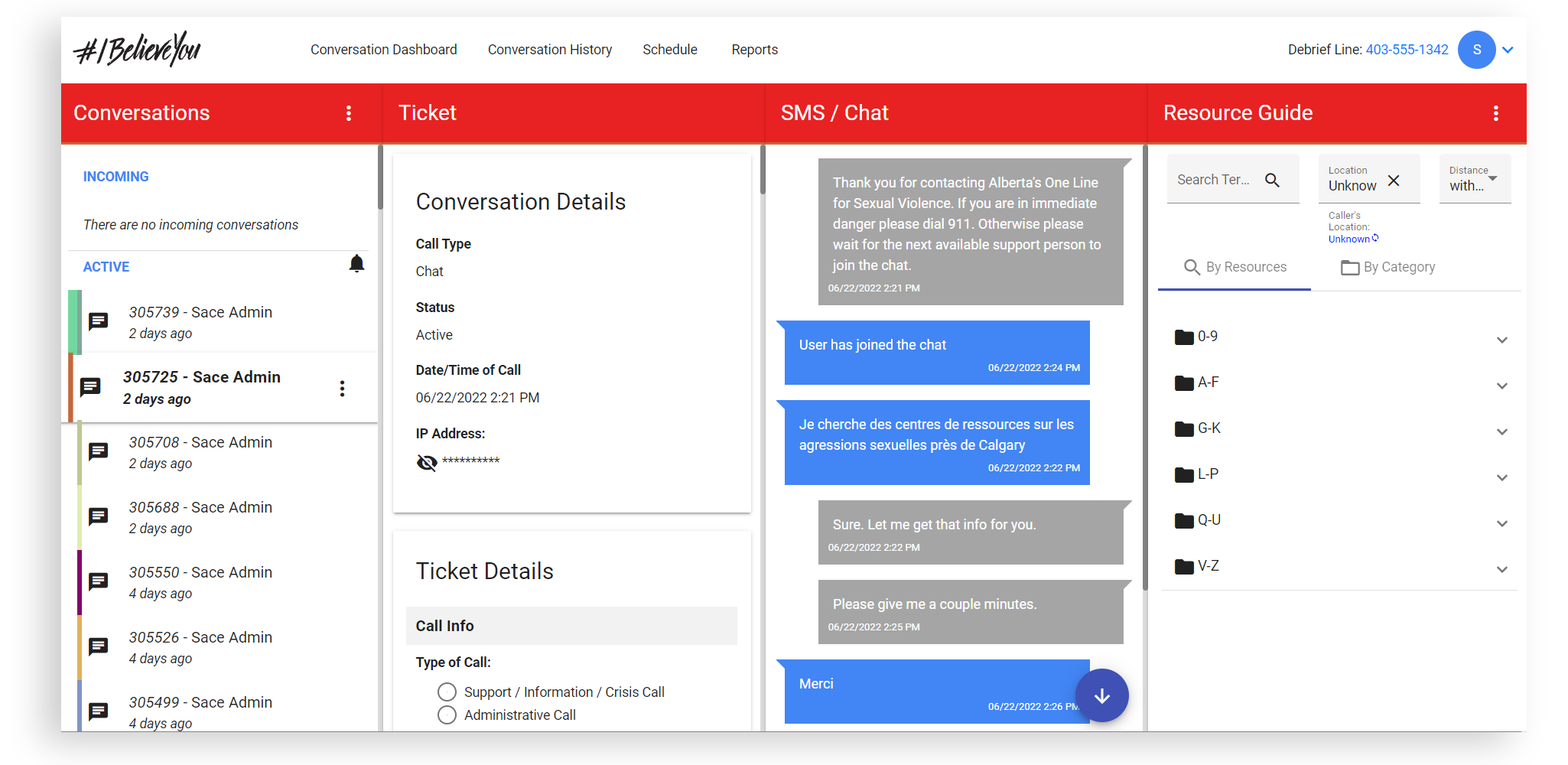 Support your clients wherever they are, and wherever you are.
Izzy Helpline enables non-profits to help more people when they need it on the channels they prefer. It uses integrated volunteer and staff scheduling to route phone, text, chat and Facebook Messenger conversations to a single dashboard that consolidates the data that drives funding reports.
Learn More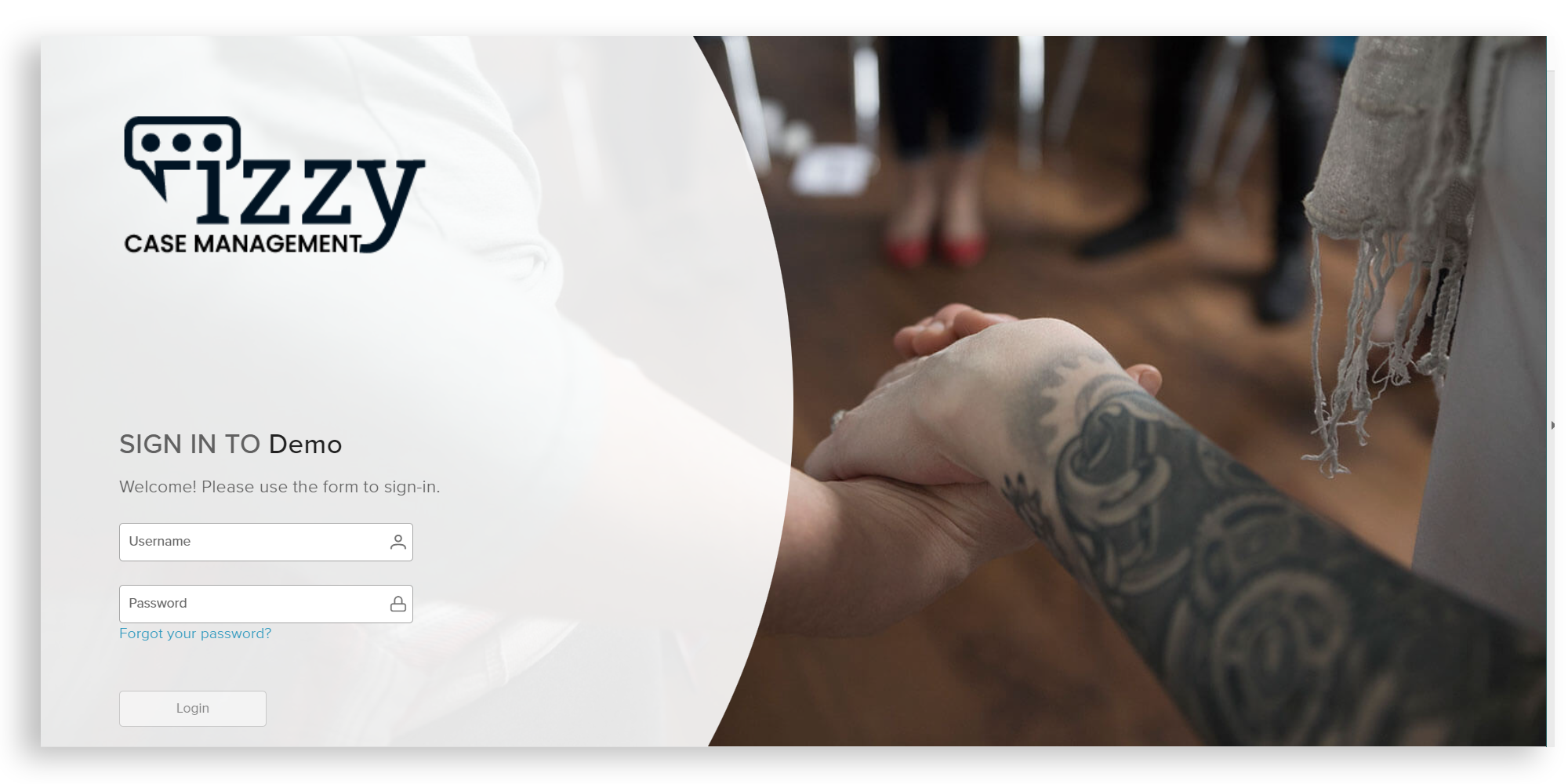 A full suite of tools for non-profit counselling and education teams
Izzy Case Manager can track, report and follow-up on a wide variety of conselling services for your non-profit.
Learn More
Why Izzy?
We know there are many software solutions out there but we truly believe that what we stand for sets us apart from the others.
Customer Commitment & Service
We are committed to offering excellent customer service and support to our partners - in under 1 business day or less.
Positive Community Impact
We have built Izzy products with non-profits and charities in mind. We truly believe that with Izzy products, these organizations can grow their volunteer teams and reach more people, making a greater impact on their communities.
Meaningful
Connection
We understand the value of human connection and have built Izzy products to allow for meaningful connection between you and your clients.
Our Partners
Our partners come from far-and-wide and we value everyone we've had the pleasure of helping.