Izzy Case Manager
Izzy Case Manager is a cloud-based software that is developed for nonprofit organizations, integrating all teams to a single, accessible platform that is easy to use and has a variety of valuable features to suit your needs.
---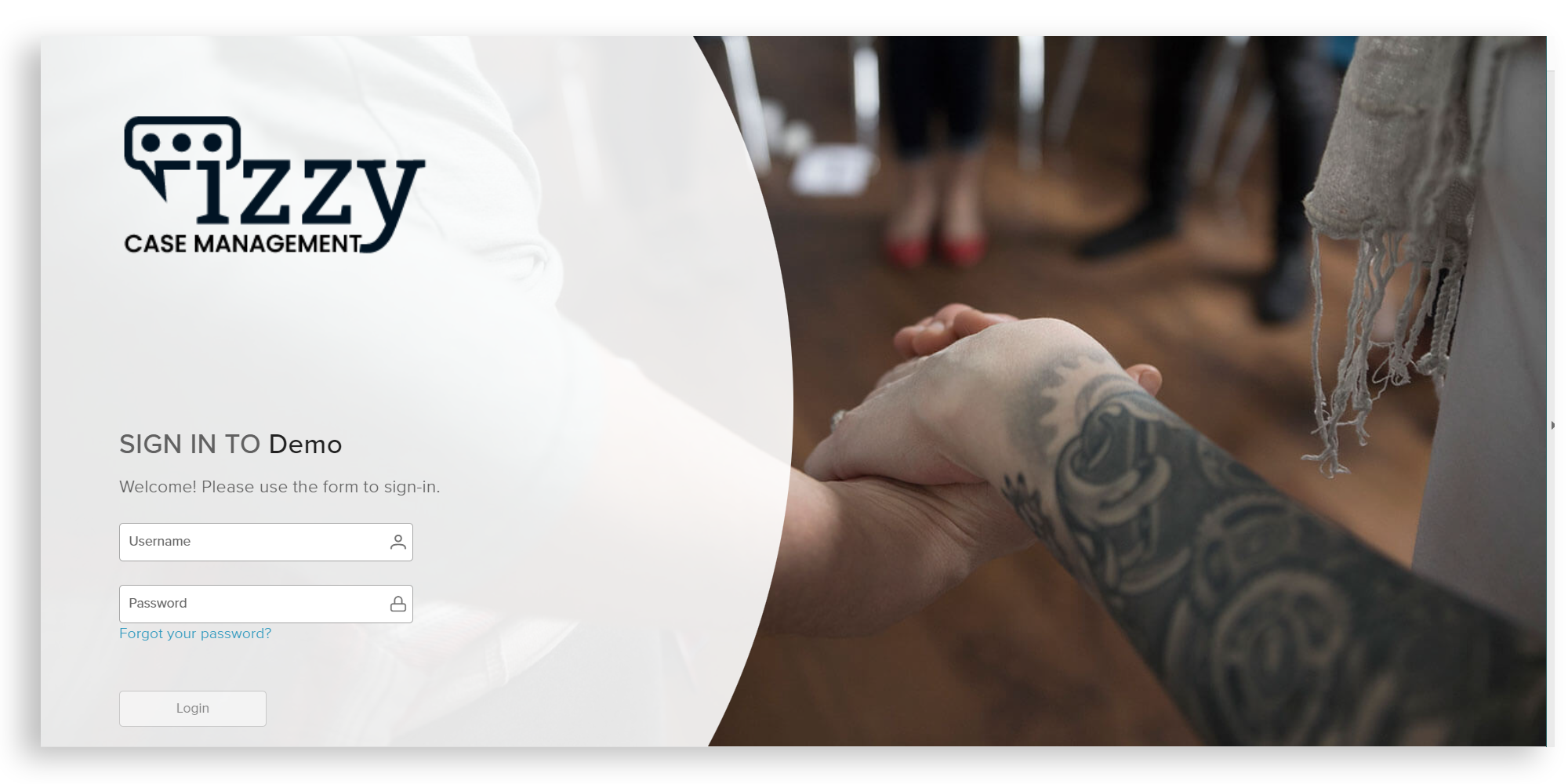 Nonprofit Case Management Software
---
At Izzy, we empower nonprofits and charities to connect with the people who need them most. We make this connection easier, so nonprofits can focus on what matters - delivering services to the most vulnerable. Izzy Case Manager is created to specifically work to suit the needs of nonprofits and charities by providing a customizable, flexible and easy to use software solution. Izzy is fully functional, removing barriers and allowing your staff to maximize their capabilities. You can access useful and up-to-date client information, build forms and improve client processes and their experiences at your nonprofit. Information for reporting to funders and stakeholders is easily accessible and in-depth. At Izzy, we understand that you are working to support vulnerable populations and our Case Management software is available to support your organization and staff.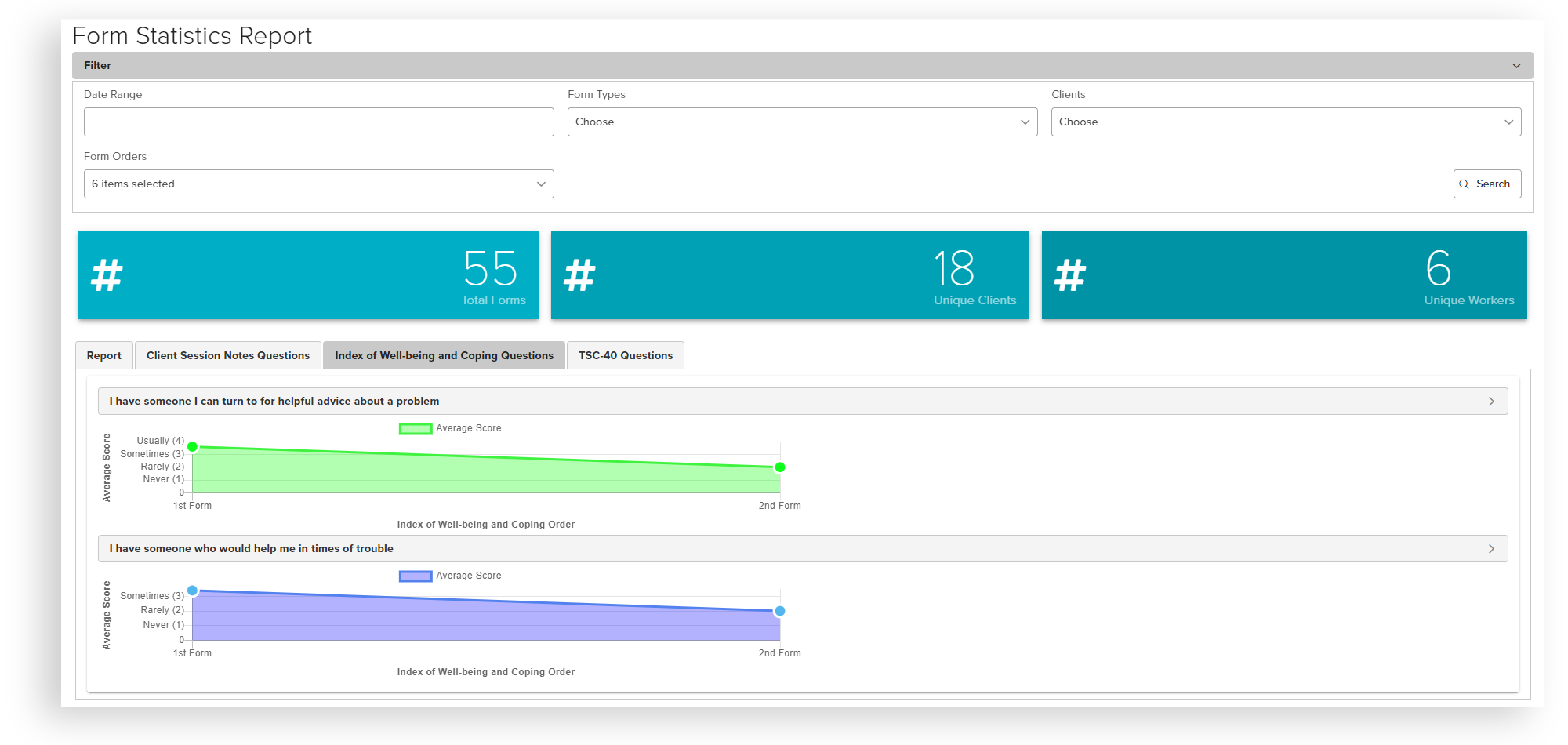 Reporting
---
Nonprofits utilize organizational data to generate information that is provided to many users including funders, stakeholders, partnership organizations, board members and more. Izzy Case Manager provides a comprehensive reporting tool that gives an in-depth look at organization statistics that is relevant for you to use to generate funding applications, complete reports and track client data. Reports can be viewed at-a-glance to give an overview of client numbers, assignments and more. Izzy comes with pre-generated reports such as client lists, demographics, KPIs and waitlists. Report generation is efficient, as Izzy offers a simple and easy to use reporting system. The system is built specifically for nonprofits, ensuring relevant and useful information is provided for organization use. The reports can be customized to suit your nonprofits specific needs using filters to create pre-canned reports. Filters can be selected to generate unique reports that can showcase the work your nonprofit is doing, and show where there is a need for improvement or gaps in service. These modifications can be saved and accessed when necessary - saving you time and ensuring your organization is meeting its deadlines. Let Izzy do the work behind the scenes to make report generation easier for your nonprofit.
Read More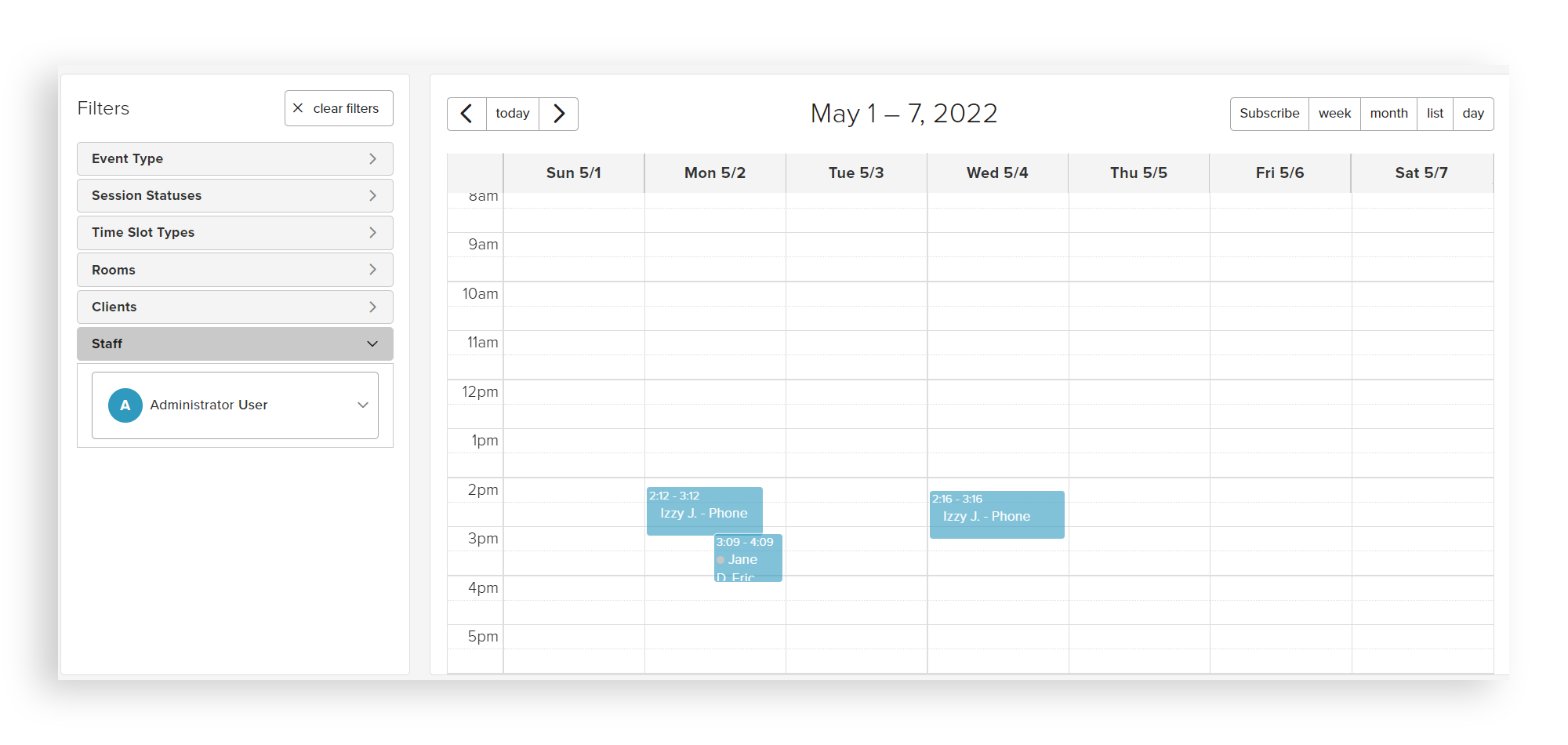 General Case Management
---
Izzy Case Manager offers a customizable and in-depth platform for staff to manage their caseloads. Features of the platform are well organized in order to create a good work flow - reducing the need to connect with support. Whether it is individual or group sessions, Izzy Case Manager provides staff the ability to manage it all. Staff can manage their availability by adding personalized time slots for preferred appointment bookings. Staff members can share referrals with clients using a relevant resource database with search tools that find options closest to their clients locations to suit their needs. The database is automated and simple to use as it is built into the platform. Any changes to client files are tracked and updates are traced to staff member, date and time. These updates are listed within the client file for staff to review and ensure the most up-to-date information is available. Izzy's goal with case management software is to streamline processes and improve the efficiency of each team so that nonprofits can focus on connecting their clients with the support they need.
Read More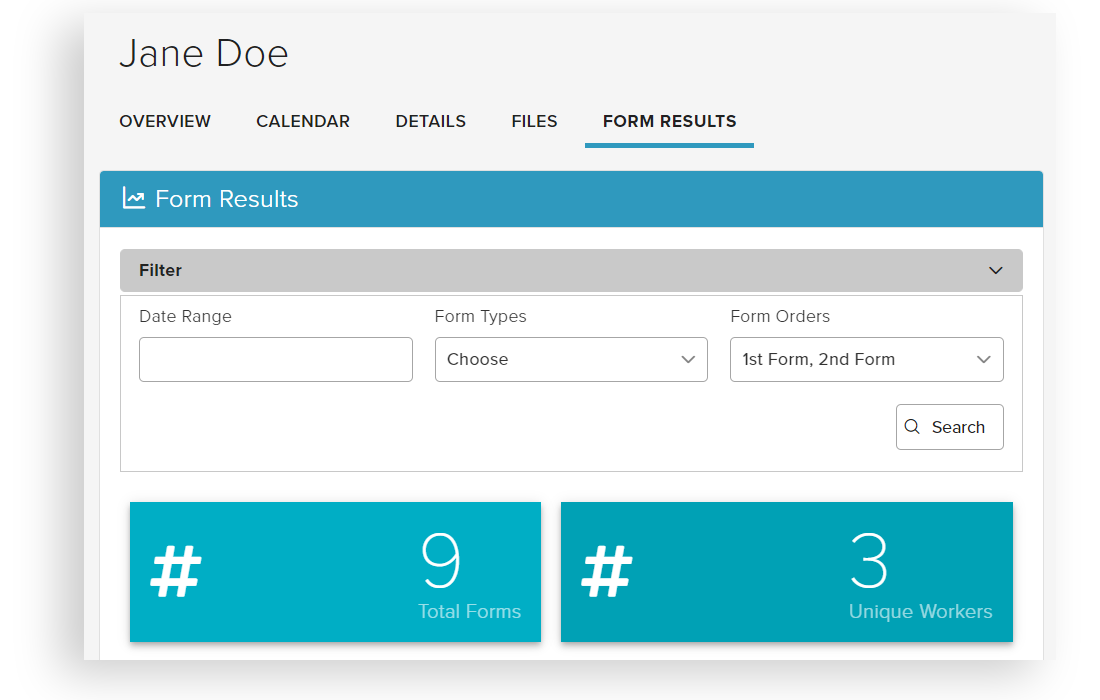 Form Management
---
Izzy makes the management of forms and documentation easier for your staff. There are pre-existing forms within the platform, or the ability to create your own using our Form Builder. These forms are auto-assigned and sent to the client through the platform for the client to fill out, saving your staff administrative time. Clients can access these forms on their personal devices. The client will receive email or SMS reminders of upcoming expiring forms, and staff will see these reminders in their dashboard and on the client file. The Form Builder can create organization-specific forms to suit program needs. These forms can be created to meet the unique needs of all teams in your nonprofit. The Form Builder is accessed on the Case Management platform, and is easy to use or modify at any time. Forms are a vital part of nonprofit client work, and this is another way Izzy improves efficiency so your staff can focus on making connections with those that need it - your clients.
Read More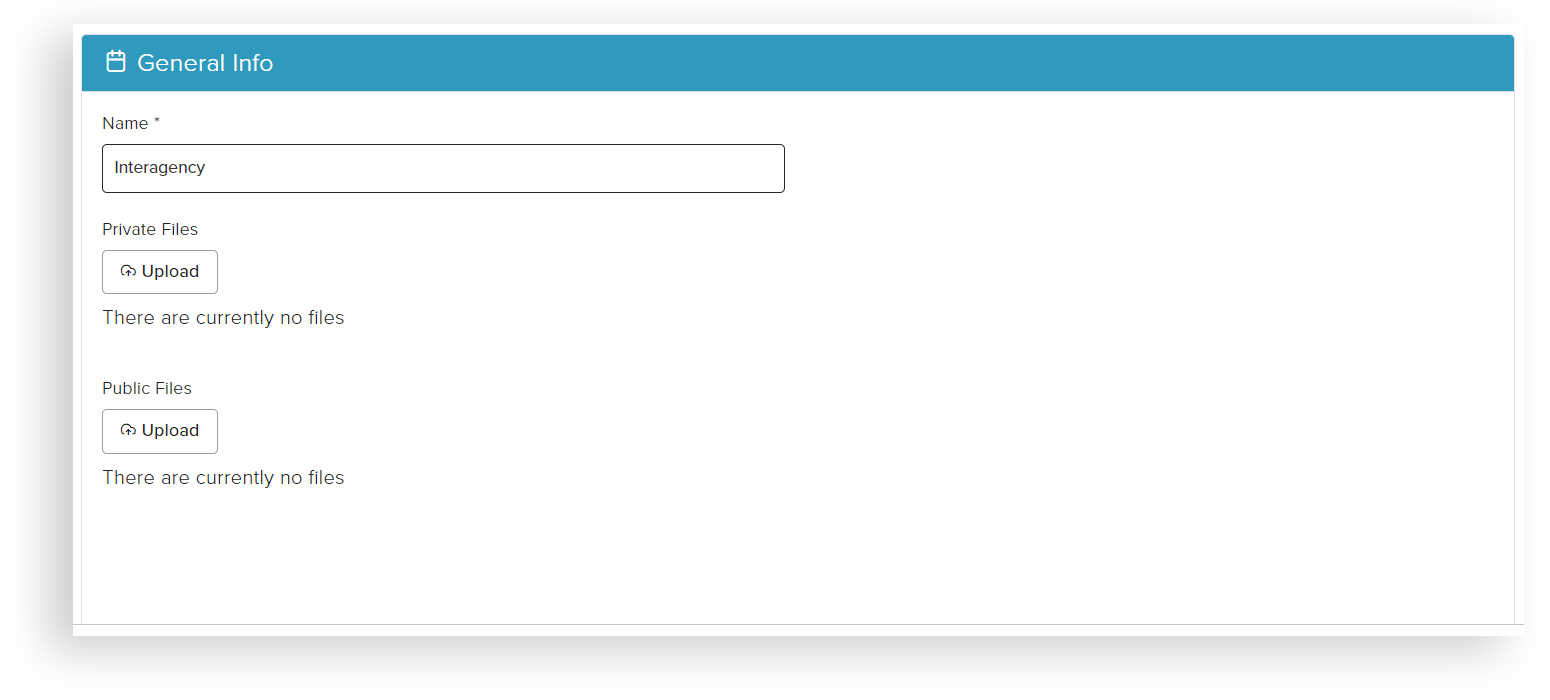 Education Event Planning
---
Education programs are an integral part of many nonprofit organizations. Izzy Case Manager has built-in education event planning, connecting education teams on a single, integrated platform. Izzy is capable of scheduling staff for events and providing access for attendees to view event details and forms. The education event calendar is shared and accessible to the entire team. Events are easily tracked, and attendee lists, scheduled staff, dates, forms, reportable disclosures are all built-in. Izzy provides the education team with event templates that are easy to create and quick to fill out. Staff members can view a full calendar or add filters to modify by event type, staff members schedule, confirmation and status of event. Staff can view past event history and statistics for review and reporting needs. Izzy has built-in microsites for educators to create events, eliminating the need for third-party platforms to host events and send invites. Members of the community can submit event requests that the education teams can manage and respond to, reducing time needed to make and manage bookings. Forms that are required for education events can be created using the Form Builder, and modified on the Case Management platform. Attendees can submit forms online, eliminating the need to manually enter data, saving your education team valuable time and freeing their schedules up to reach more people in the community.
Read More
Dashboard
---
Izzy Case Manager offers a dashboard for staff to view their day at-a-glance. The dashboard provides staff with an overview of their day, upcoming appointments and pending or overdue paperwork. The dashboard is fully customizable to access your own client files, sessions and form types to handle all types of programs, including individual, family or group counseling. Client information is easy to access and up-to-date. Upcoming appointments are shown on the dashboard and as the client arrives, clinicians are notified through the platform. Any changes made by staff members are traceable. Staff can keep track of their overdue paperwork and case management through the dashboard, which is linked directly to client files for easy review. Your staff can feel confident that paperwork is up to date and keep track of pending documentation.
Read More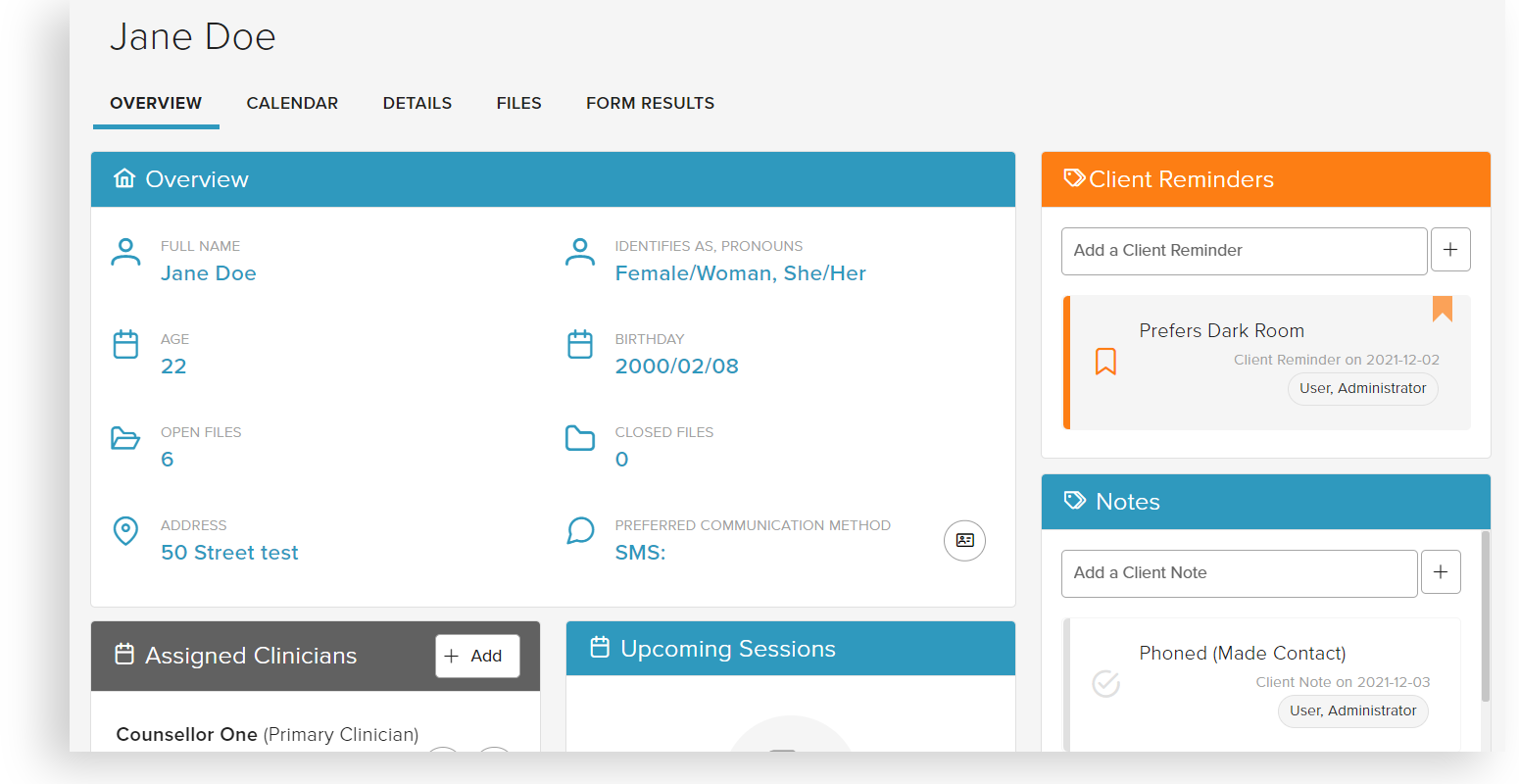 What makes us different?
---
Our software is created for the unique needs of nonprofits that is fully customizable. Unlike many of our competitors, we provide a single platform that is modern and easy to use, that any nonprofit can benefit from. Our features are unique to Izzy, and allows your organization to cut down on wasted time and resources, streamlining your approach to client care. Izzy puts forward unmatched flexibility, ensuring that your organization is maximizing the use of the Case Management software.
Here are a few features that set us apart:
Experience working with many nonprofits, including domestic violence services, sexual assault centres and women centres, and have heard their requests for a case management system that meets their needs

Understand the challenges that nonprofits face with technology and have created solutions that make sense and work well
Easily build your own reports that can be customized to suit your reporting requirements, without needing to rely on Izzy's support team
utomatically generated and assigned paperwork to clients so there are no errors, and reminders on the dashboard for staff so they can keep track of their pending paperwork
Clients can fill forms out on their personal devices, so staff members don't have to do manual entry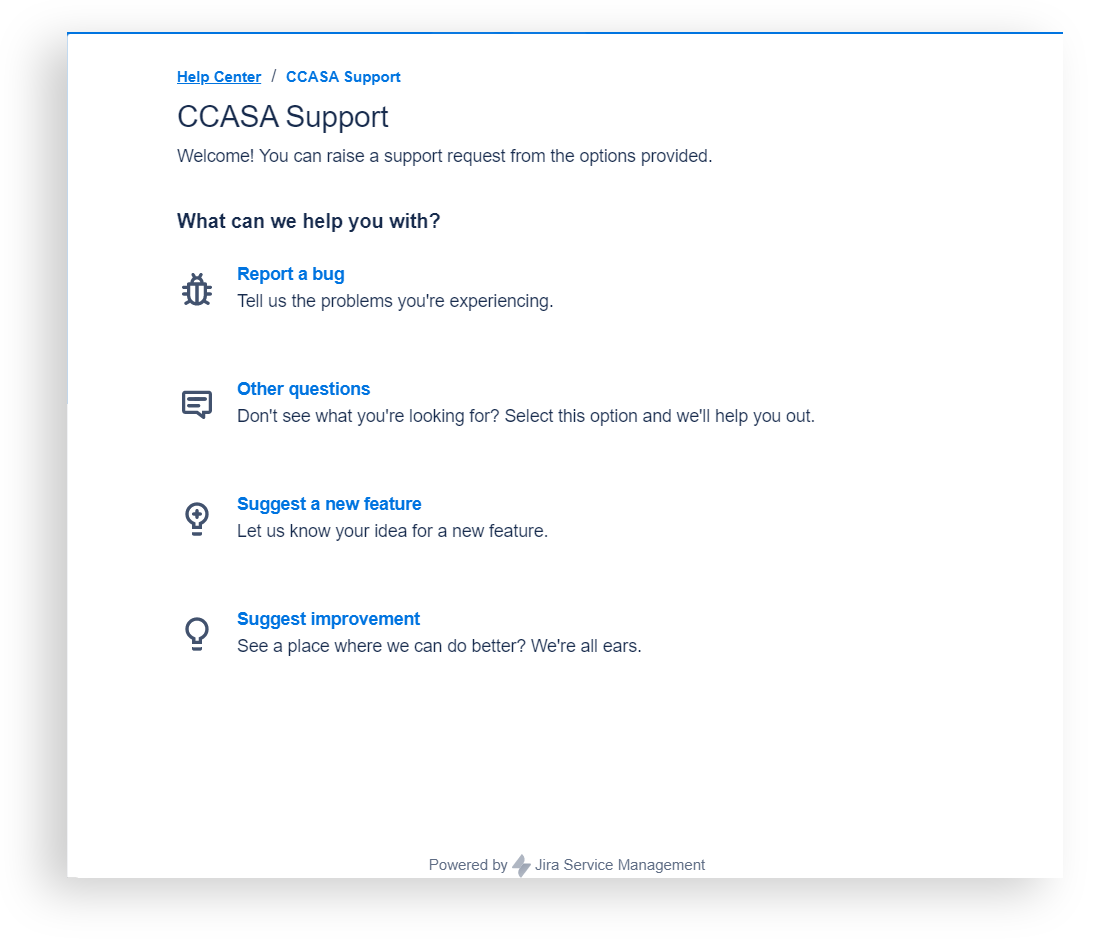 Technology and Security Features
---
At Izzy, we pride ourselves in support and relationships with our clients. Izzy Case Manager is a cloud-based system that automatically updates when improvements are made. The software can be accessed on your browser, compatible with any device, at home or in the office. Transitioning into a new program may seem like a large and impossible task, however, Izzy is here to support you. We offer training and in-depth instructions about the software and data importing. When the program is up and running, we will continue to offer support whenever you need it. We are committed to answering questions and requests for support within one business day. As Izzy Case Manager is customizable, if there are any suggestions that would help your organization, we are happy to work with you to find - or create - a solution that works for you. Izzy Case Manager has been built from the ground up with security and confidentiality in mind. Izzy is compliant with HIPAA and VAWA confidentiality provisions. This includes encryption, role management, secure processes and daily server backups to offsite partners. At Izzy, we have over 10 years of experience providing Electronic Medical Record software.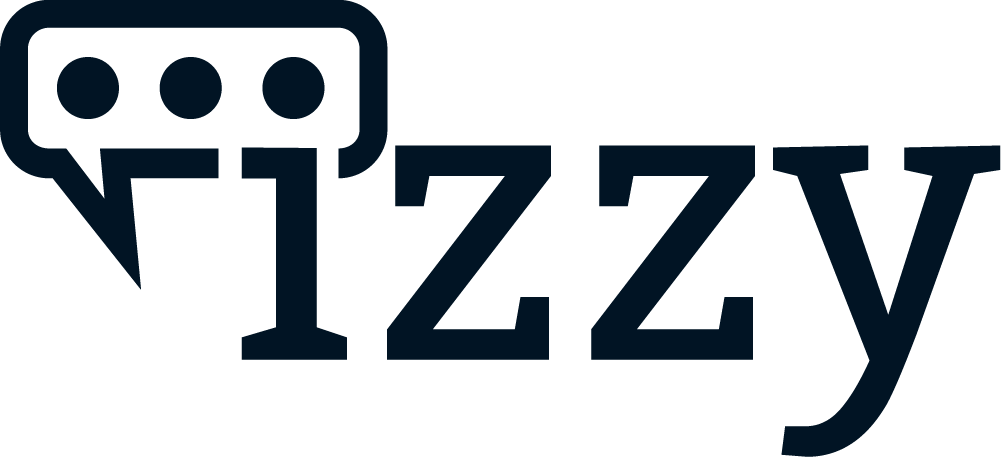 Want to learn more?
---
At Izzy, we understand that charities and nonprofits want to connect with their clients in meaningful ways. Our Case Management software helps make this connection seamless, so charities can focus on what really matters - delivering services and support to the most vulnerable. Izzy offers support and reliability, and if you need a problem solved, we will find the solution, or create it. If Izzy Case Manager sounds like it could help your nonprofit manage its caseload and serve the community, contact us and book a demo!
Book a Demo